Push Cloud
Cloud storage, visualizations, and automation for Niagara point data. Get started for free!
Overview
NiagaraMods Push Cloud is a service that allows you to push your station data from Niagara to our cloud servers. After pushing your data, it's available instantly and from anywhere when you log in with your NiagaraMods account. You can provide a JSON data feed to developers, visualize histories with modern charts, build dashboards, and much more with our addon library.
Push Cloud Private Beta
Our Push Cloud service is currently in an invite-only private beta phase. If you are interested joining the private beta, reach out to us via chat or email hello@niagaramodules.com for an invite. The best way to find out about the public release is to sign up for our mailing list.
Effortless Setup
When you create a new Cloud Store, we'll give you a private key. Simply add the PushCloudService to your Niagara station, enter your key, then select the points you want to include – that's it. Your data will be flowing to the cloud in just a few minutes.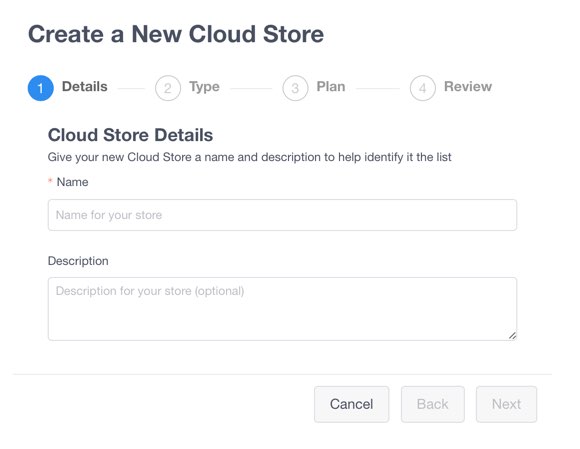 Features
Cloud Backup
When hardware fails you don't have to lose your historical data. Backing it up to a Cloud Store ensures that your data will be available even when your hardware is not.
Visualizations
View your data like never before with our library of responsive dashboard themes and customizable mobile-friendly charts and graphics.
Developer Access
Every Cloud Store has its own secure JSON feed. Provide this feed to developers and they can pull in your Niagara data to their software. With this strategy, there is no need to provide them access your on-site Niagara stations.
Secure
We use 256-bit end-to-end encryption when sending and receiving your data – the same encryption that is used in online banking and ecommerce. You can be assured that your data will be secure at all points of the process.
Bypass VPNs & Firewalls
Because our technology pushes data out of the Niagara station to a cloud store instead of trying to access the station directly it can bypass VPNs and firewalls on most networks.
Get Started for Free
Do More with Addons
Addons allow you to visualize your data in different ways and connect it to a multitude of different services. From automatically uploading your data to an FTP server to beautiful dashboard themes, if you want to do something with your data, there's probably an addon for it. If not, reach out to us and we can build it.